Neumann Gruppe Vietnam
Centralized Operation Centre
Ho Chi Minh
A Booming Country Worth Discovering
We work closely with the local people in the coffee producing areas and buy the green coffee materials directly from the farmers, producers, collectors and suppliers. In our factory we can process more than 35 different exportable qualities. We are able to cater for special client wishes. This includes creating qualities according to specific client requirements: a selected screen size with a chosen percentage of black and broken beans, foreign matters, Excelsa beans and a special percentage of moisture can be delivered without problem. Our main focus is to satisfy our clients with upgraded and special qualities.
Our facilities offer an area of around 11.000 m² while 5.000 m² is warehouse and production area. We have a warehouse capacity of 3.500 metric tons in a well situated industrial zone. The distance to the main business centre of Ho Chi Minh City is 15 km. Our factory is located between the Hanoi highway and the highway 13, were up to 98% of the exportable coffee is transported.
Specially Prepared
Customized Signature Coffees
Ho Chi Minh
Signature Coffee
We Provide Standard and Low Qualities, High Qualities, Custom Products and up to Screen 20.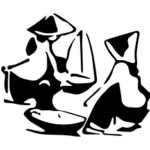 Tuoi Dep
Tuoi Dep content
Tuoi Dep
Screen 13 – 18
Clean, and color sorted appearance
Cup:
medium body, medium bitterness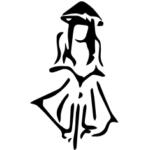 Dep Lam
Dep Lam
Screen 13 – 18
Uniform, Clean Appearance
Cup:
Low bitterness, low – medium body, soft taste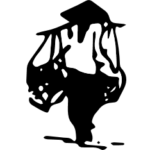 Xanh Tuoi
Xanh Tuoi
Screen 13 – 18
Clean, free from foreign matter
Cup:
Strong body, medium to high bitterness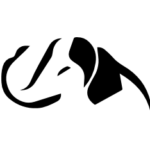 Tuyet Voi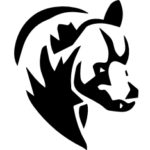 Than Thien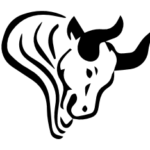 Manh Me
State-of-the-Art
Advanced Technology
Ho Chi Minh
Attention to Detail
Meticulous Quality Assesment
Ho Chi Minh
Final quality checks are carried out once all of the coffee has been processed to the necessary specifications
All samples are checked thoroughly through different procedures to ensure a match in description
Quality Check during bag stuffing
Approval System
Fumigation
Social Responsibilities
We believe in thinking long term, and ensuring that we conduct all of our business operations in a responsible manner. To do this we aim to train the farmers we work with the importance of responsible farming practices such as water reduction, and key knowledge on fertiliser usage.
Gia Lai Province
2 Projects 800 farmers covering 900 hectares

Main focus – Profitability

Other focus – Fertilisers and Insecticides
Dak Nong Province
Project involving 700 farmers covering 1200 hectares

Main focus – Economical impact

Emphasis on – Water Reduction and Chemical Usage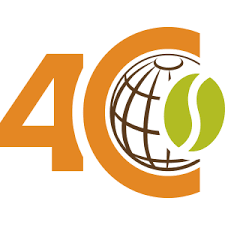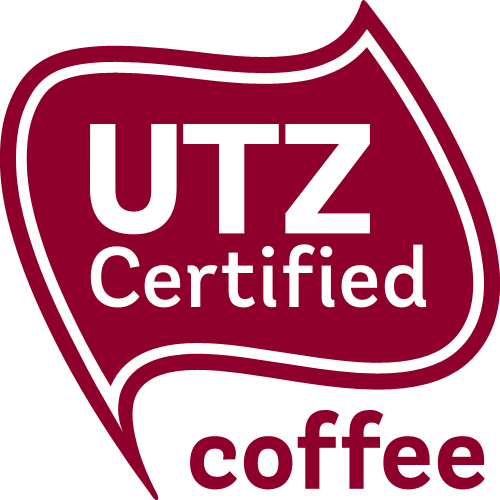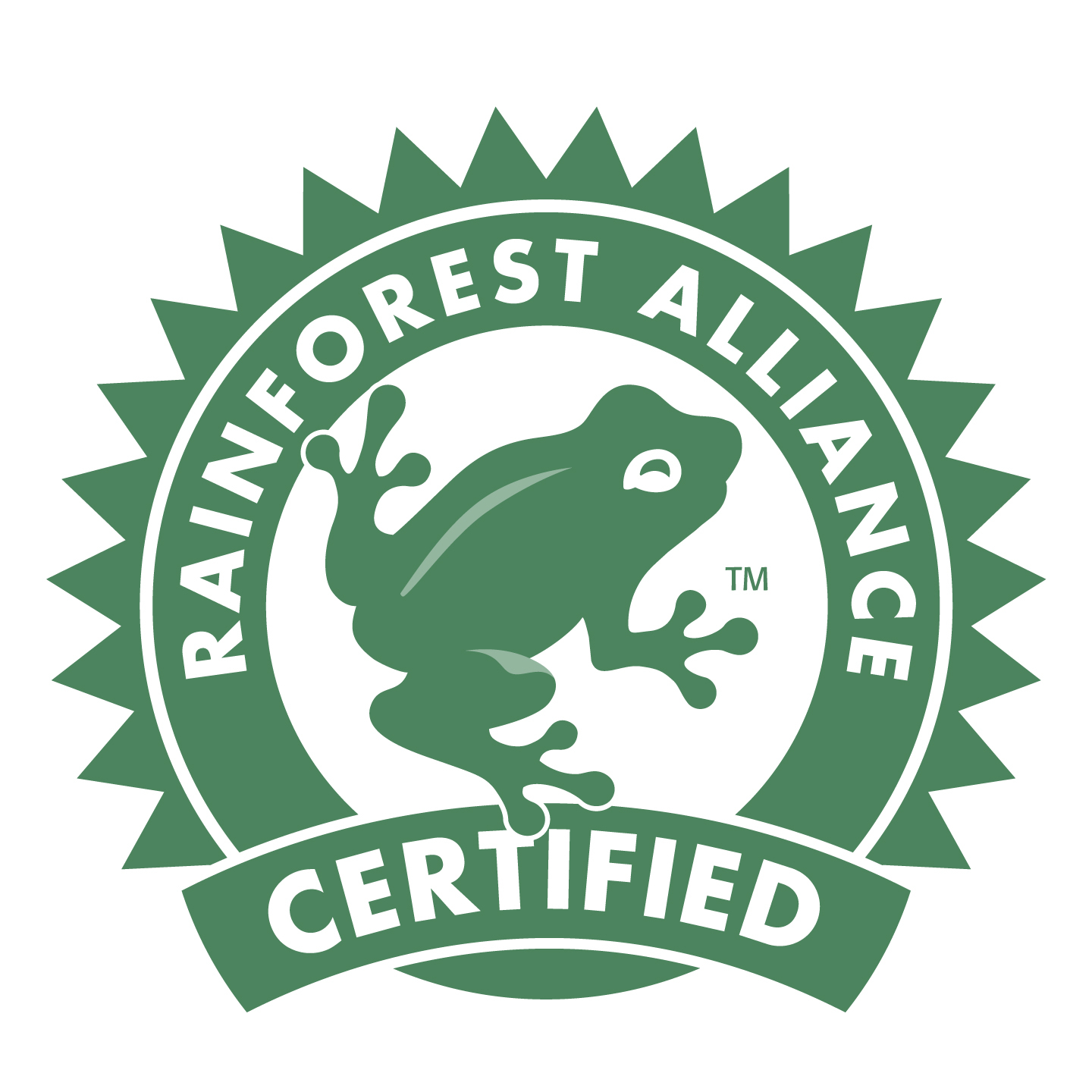 Our Core Values
At Neumann Kaffee Gruppe we direct our efforts towards 5 primary values that are central to our foundations as a company.