Today for tomorrow
Revision of the Responsible Business Program
Neumann Kaffee Gruppe (NKG) launched the RBP program, aiming to maintain the sustainability of coffee production with four objectives. Providing opportunities and abilities to improve responsible conduct continuously, secure the supply chain, enable farmers' well-being and always keep the environment in mind.
Our Core Values
Four main objectives
Our People
Support a learning culture
Increase diversity
Promote responsible workplace practices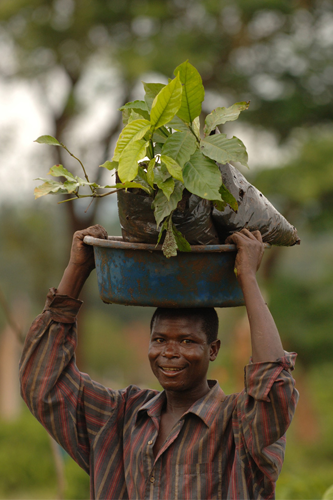 Planet
Measure and enhance our environmental performance
Promote environmentally friendly and resilient coffee farming practices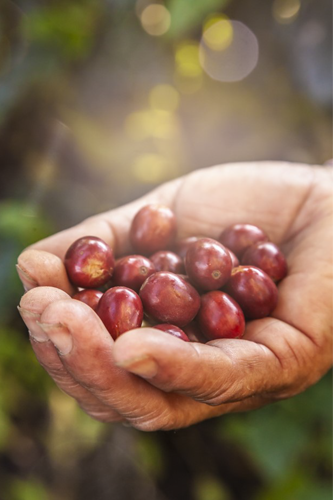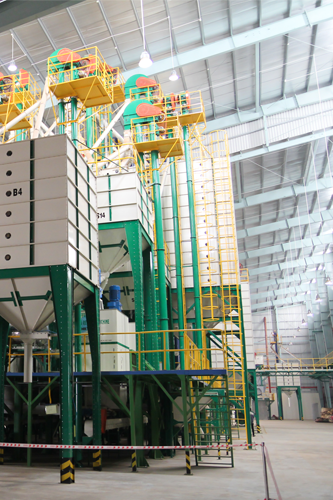 Producer
Improve farmer livelihoods through value-added services

Bridge the financing gap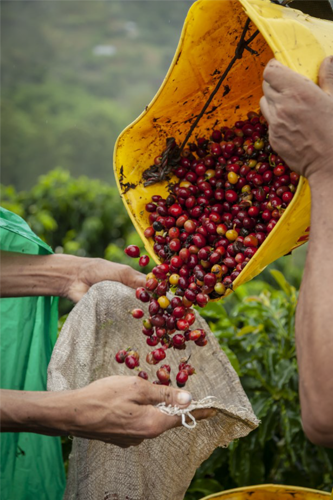 Supply Chain
Enhance sustainability performance within our supply chains
Improve transparency and ethical conduct in collaboration with direct suppliers
Our Core Values
At Neumann Kaffee Gruppe we direct our efforts towards 5 primary values that are central to our foundations as a company.