Dedicated Specialty Desk
For roasters of every size
Although historically, Bero Coffee Singapore has been supplying Specialty Grade green coffee to bigger roasters, it was not until 2015 that a full desk was set up to formally service Specialty Coffee Roasters. With a dedicated team focusing on Specialty Coffee, we can tailor our services to small and large specialty roasters. In Asia, the Specialty Coffee Industry is still in its infancy stage, with exponential growth expected in this segment. Using our climate-controlled warehouse in Singapore and Vietnam, we are able to create mixed containers or mixed pallets of multiple origins to distribute coffee across Asia.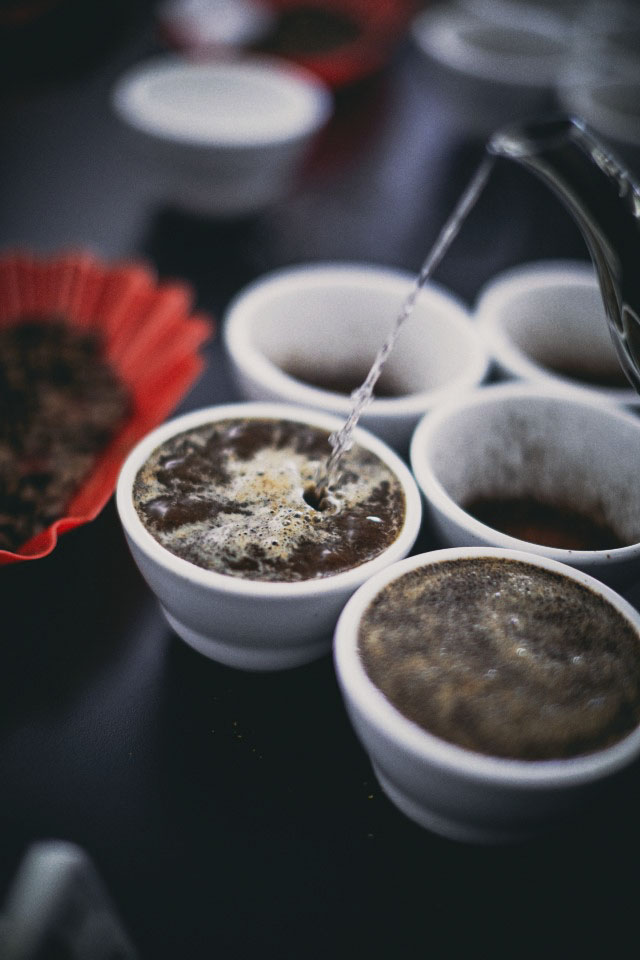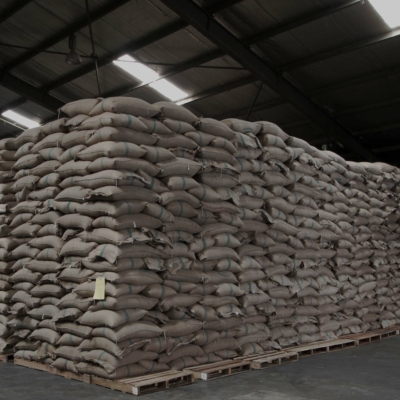 Door to door – Outside of Singapore
Being present in both producing and consuming regions, Specialty Roasters in Asia face a unique challenge on importing green coffee. We are constantly embarking on new projects and partnerships to import green coffee into countries in Asia on behalf of Specialty Roasters. As part of our service, we have established satellite partnerships and offices in phases to enter into these markets. The idea in a nutshell: Let us handle the headaches and risks with destination countries. You focus on what you do best!
Importing Green Coffee
Asian countries have some of the most complex green coffee importing requirements in the world. This is before high tariffs and taxes and the fact that the consignee (roaster or wholesaler) needs to jump through bureaucratic hoops in order to obtain permits to ship in and safely receive non-domestic green coffee in his warehouse. The Specialty team in Singapore is dedicated to ensuring that all the risks and heartaches are (as much as possible) not felt by the roasters. Since the establishment of the desk, we have been embarking on importing projects in phases in multiple countries as nodes to the Singapore office. So if you do not see your destination countries in our project list, fret not. Reach out to us, and we will do our best to work things out!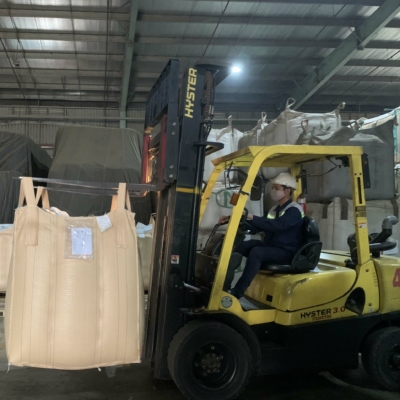 Singapore Climate Control Warehouse
In 2017, we opened our self-operated warehouse in Singapore. Situated in a strategic area – near the seaport, we are able to store up to 12,000 bags at any one time. These coffees are imported from all over the world and are meant to be distributed locally or to roasters and partners in Asia. Having full control of our warehouse allows us unmatched flexibility in offering mixed containers, shipments in pallets of 10 bags (or less) and even self-pickup for micro roasters.
We control the temperature and humidity throughout the day to ensure that the ambience is just right to prolong the quality of the green coffees.
For small roasters
For all small roasters or start-up roasters, here's some helpful information for you: Bero Coffee Singapore's minimum purchase is one bag, so don't worry if ordering a small amount of green coffee. Therefore, we provide a whole set of services from coffee sourcing to shipping; there's no need to go through the cumbersome process. Instead, leave them with us. With knowledge and experience, our team will source the most suitable green coffee. At the same time, ensure quality. Give us a date and location, and we will deliver to your place.